See on Scoop.it – Neli Maria Mengalli' Scoop.it! Space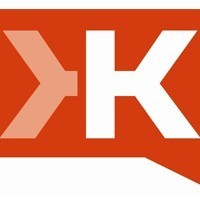 Answer (1 of 13): How accurate?
Accuracy is about being near to the true value of something. So we can figure out whether a set of weighing scales is accurate because we have some agreed we of understanding the weight of something.
See on www.quora.com